From industrial welding to basic fabrication, our locally-owned business has got you and your needs covered. We offer our services nationwide, so we can help you wherever in the country you are.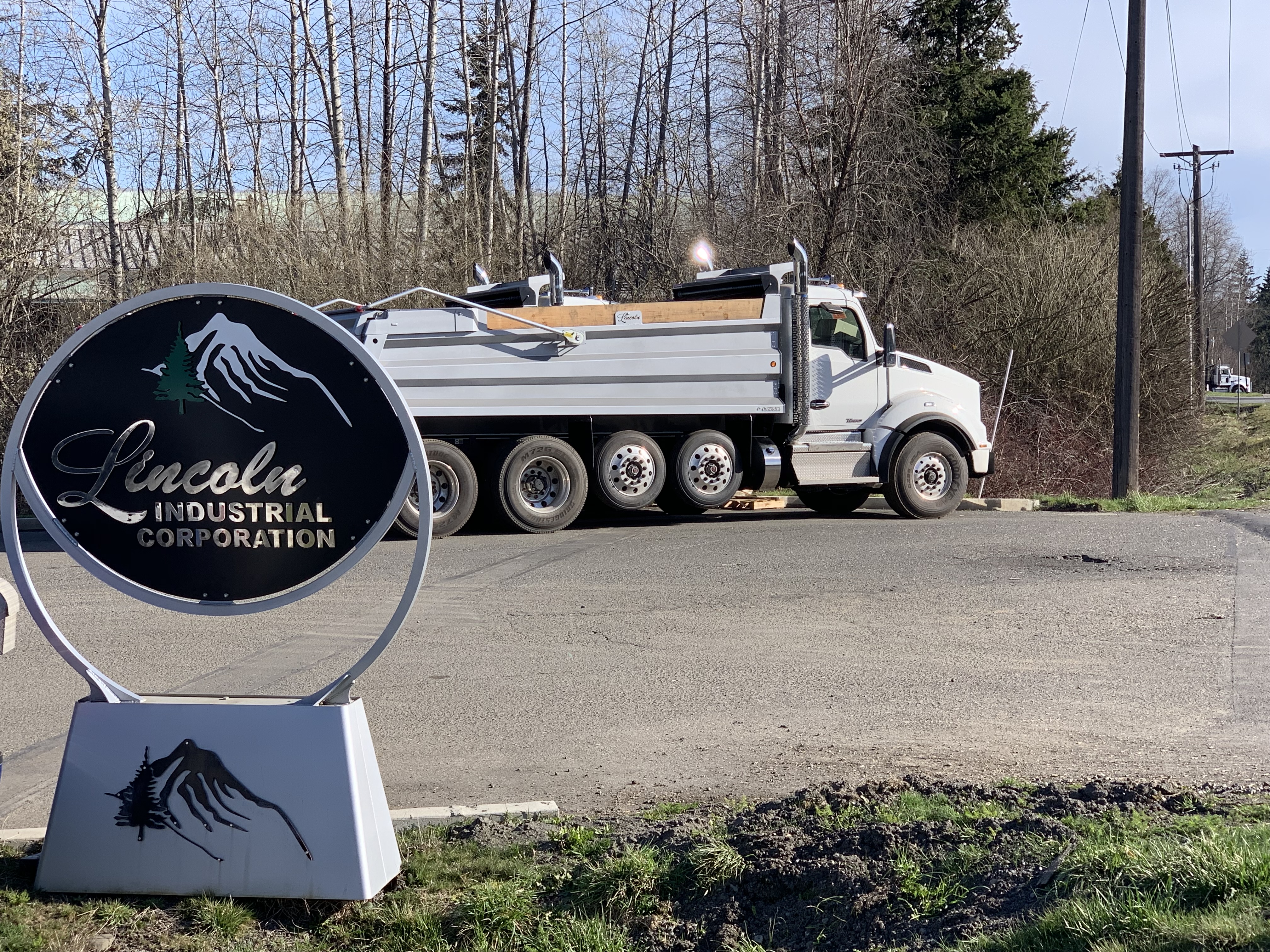 We are committed to the craft of welding and serving our clients. Our team is also dedicated to working with quality, value, and honesty in mind. Being an established company, we've got the experience that it takes to be the best.
Here at Lincoln we have a wonderful team of experts and would love to have you join us! We employ a wide range of people for positions with varying skill levels. Bring your resume in today!
Reach out to us if you are interested in our services. We look forward to working with you soon!